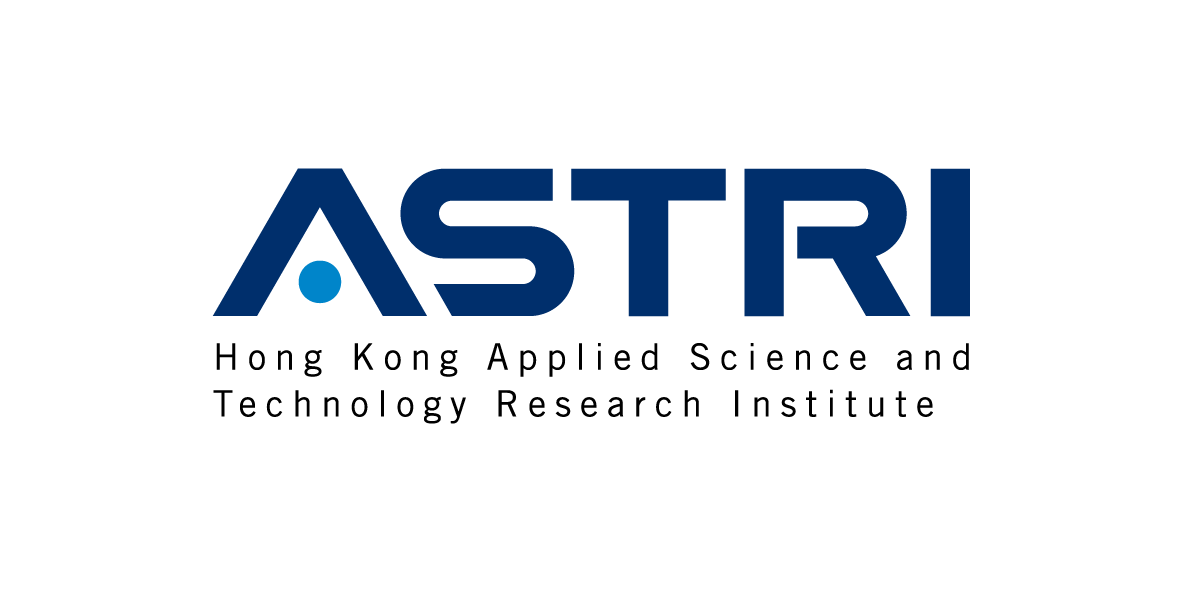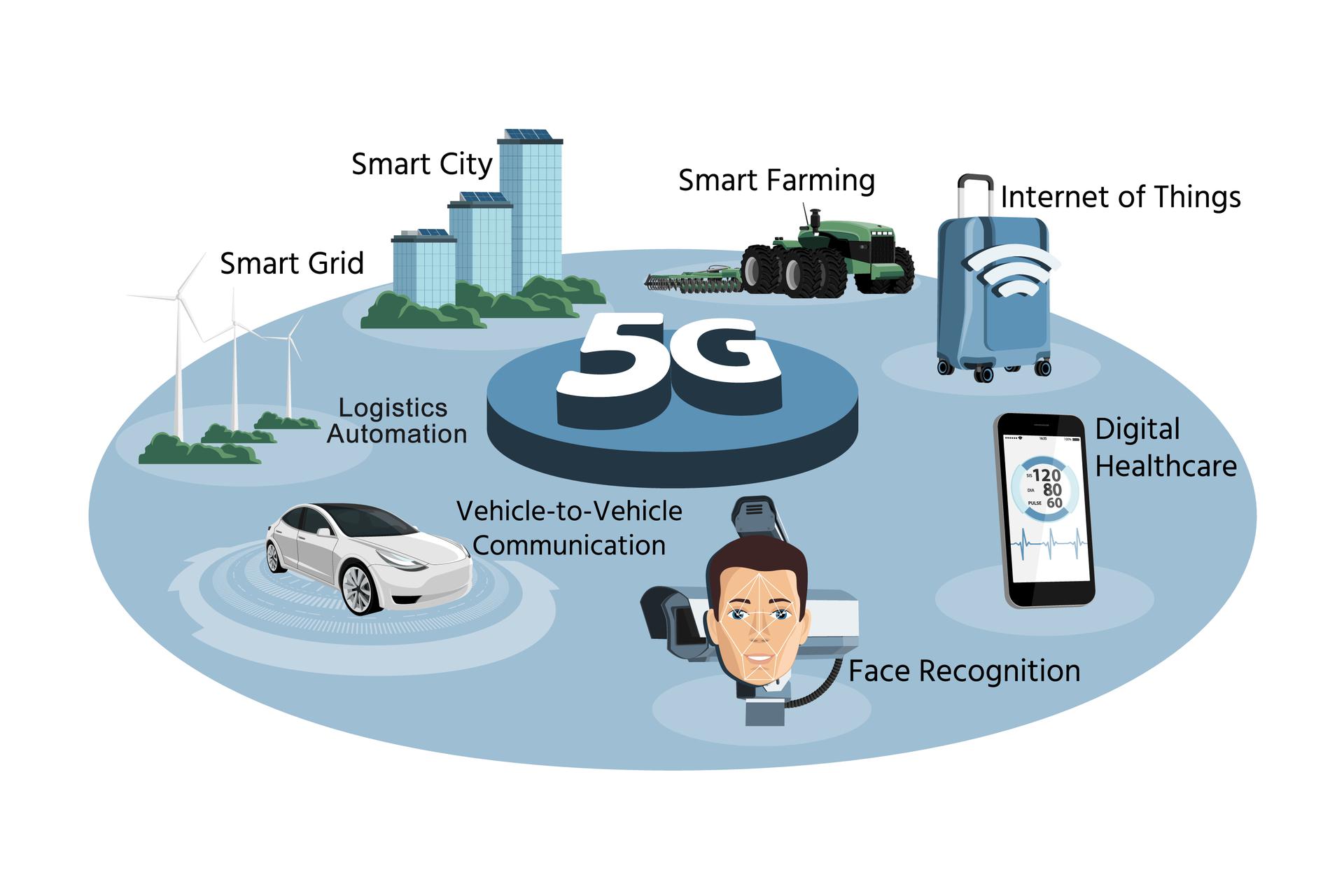 CUHK x ASTRI Industry Talk Series (Webinar):
Exploring 5G - HK Leadership and Logistics Automation
Rundown
Hong Kong Leadership in 5G by Mr. Vincent Hou, Senior Manager, Communication Technologies
5G for Logistics Automation: Opportunities and Challenges by Prof. Henry Chen, Research Assistant Professor, Department of Information Engineering, CUHK
Panel Discussion moderated by Prof. Wong Kam Fai, Associate Dean (External Affairs), Faculty of Engineering

Q&A session
Abstract:
Hong Kong Leadership in 5G
Wireless communications and networks are one of the cornerstones of a smart city. Hyperconnectivity is becoming a reality and even more so for the smart city now and in the future where an enormous number of IoT devices, robots and Vehicles may interconnect with superhigh bandwidth and ultra-low latency in data communications. I will elaborate more about what is the new connectivity in the 5G Era? How technology will change the way we live and experience in the future. And I will share some examples of how we could leverage 5G and connected technology to make Hong Kong a smarter city.
5G for Logistics Automation: Opportunities and Challenges
According to HKTDC Research, "In terms of both value added and number of employment, the trading and logistics industry is the largest among the four main economic pillars in Hong Kong. Logistics industry alone contributed 3.1% of Hong Kong's GDP and 176,900 jobs in 2018". Driven by the contradiction between the explosion in demand from online retailers and the growing shortage of labor, the automation of logistics industry is imperative. Wireless communication technologies are envisioned to play an indispensable role in logistics automation, where the control/monitoring of mobile platforms (e.g., crossbelt sorter and automated guided vehicles) is pervasive. On the other hand, 5G network is rolling out around the world. In this talk, the speaker will discuss the opportunities and challenges to apply 5G technologies in logistics automation. He will also briefly introduce the recent efforts along this direction made by his research team.

Speakers:
Vincent Hou is a Senior Manager, Next Generation Network Platform at ASTRI. He is responsible for emerging technology development and innovation and is leading multiple new project initiatives in Hong Kong, including 5G networks, autonomous vehicles, connected vehicles and industrial IoT. Mr Hou obtained a BA in Electrical and Electronic Engineering from Newcastle University in the UK, and an MBA degree from Hong Kong University of Science and Technology. Prior to joining ASTRI. Mr Hou worked as a senior solution consultant and in solution sales for a multi-national telecommunications company across the Europe and Asia region. He has a rich cross-domain knowledge and experience, including in 4G/5G technologies, satellite communication, smart mobility, data science and IoT.
Prof. Henry Chen received his Ph.D. degree in Electrical Engineering from The University of Sydney, Sydney, Australia, in 2015. He was a Research Fellow with the School of Electrical and Information Engineering, The University of Sydney. In July 2019, he joined the Department of Information Engineering at the Chinese University of Hong Kong as a faculty member, where he is now a Research Assistant Professor. Dr. Chen's current research interests are in the field of wireless Internet of Things (IoT) systems, and their applications in manufacturing, logistics, healthcare, and smart city. Dr Chen is serving on the editorial boards of IEEE Transactions on Wireless Communications and IEEE Wireless Communications Letters.